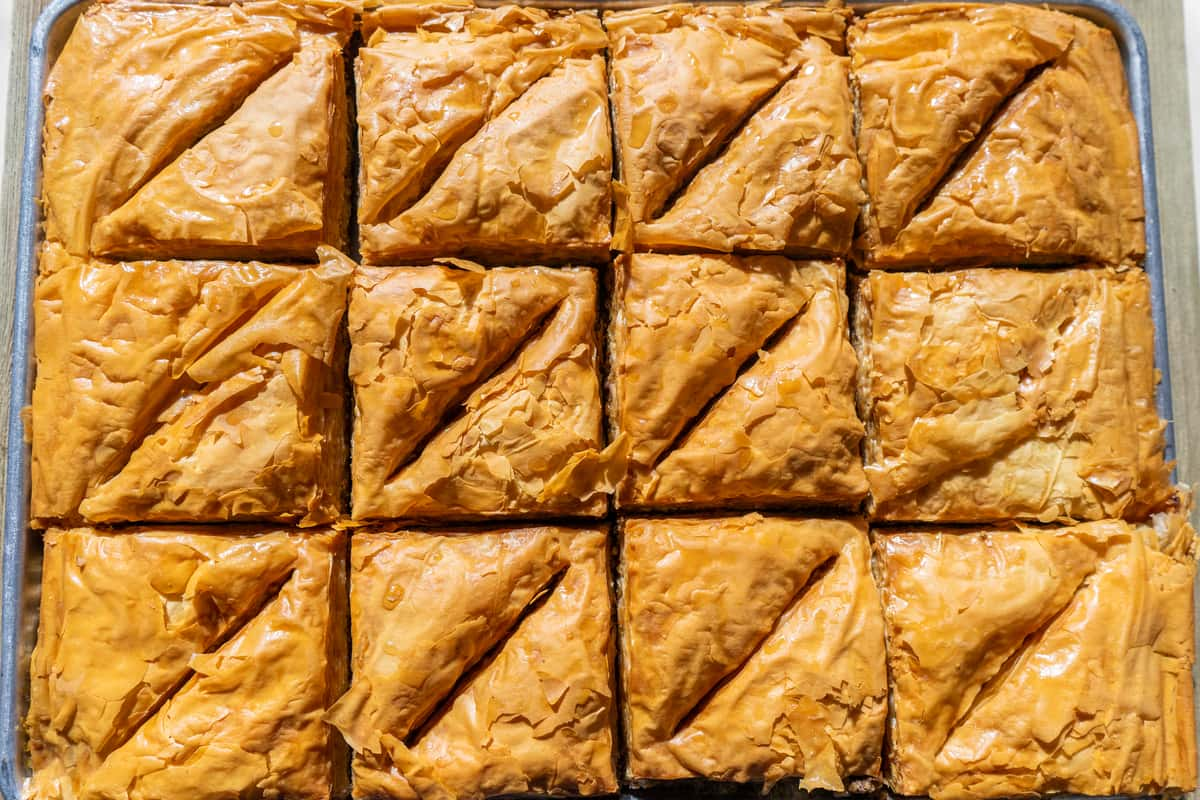 Catering online ordering
Delivery Orders!
On delivery orders, the minimum amount is 30 dollars! If you receive an error message and your cart is under 30 dollars, that is why.  
Become a Loyalty Member!
Becoming a Loyalty Member, you will receive special promotions, offers, secret menu items, and information before anyone! Thank you for your support!
Catering
Apps
Small Trays serve 6-8 people and Large Trays serve 12-15 people