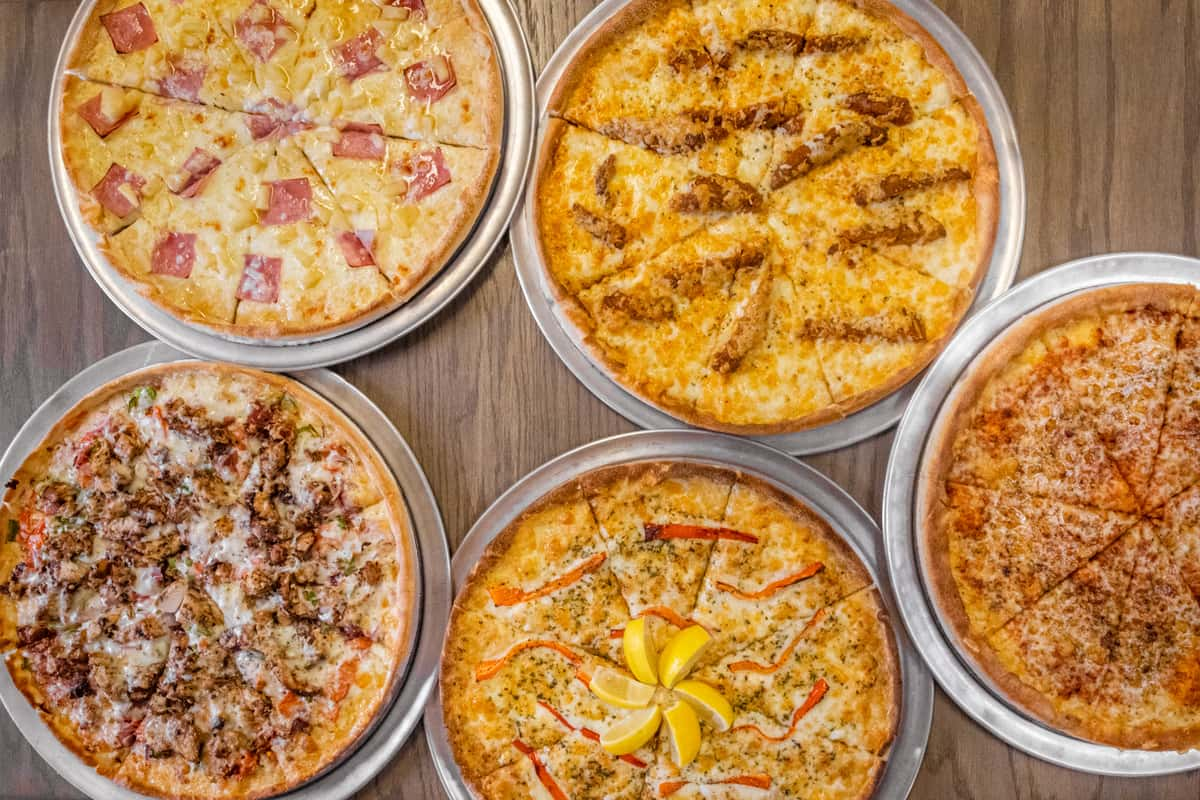 Menu
Ocean Deli Pizza is trying something new and we would love everyone to be a part of it. 

Going forward, we will be picking an organization to donate $0.50 of every cheese pizza sold on online ordering. It is easy for us to track that way and will be donating monthly 🙂

Our first organization will be the National Multiple Sclerosis Society.
Become a Loyalty Member!
Becoming a Loyalty Member, you will receive special promotions, offers, secret menu items, and information before anyone! Thank you for your support!
Pizzas and Calzones
Pizza
Toppings: Onions, Spinach, Bacon, Salami, Sausage, Broccoli, Pepperoni, Ham, Hamburger, Tomatoes, Black Olives, Mushrooms, Jalapenos, Anchovies, Gyro Meat, Green Peppers, Artichokes, Eggplant, Chicken Cutlet, Grilled Chicken, Feta Cheese, Fresh Mozzarella, Pineapple.